Chris Dobey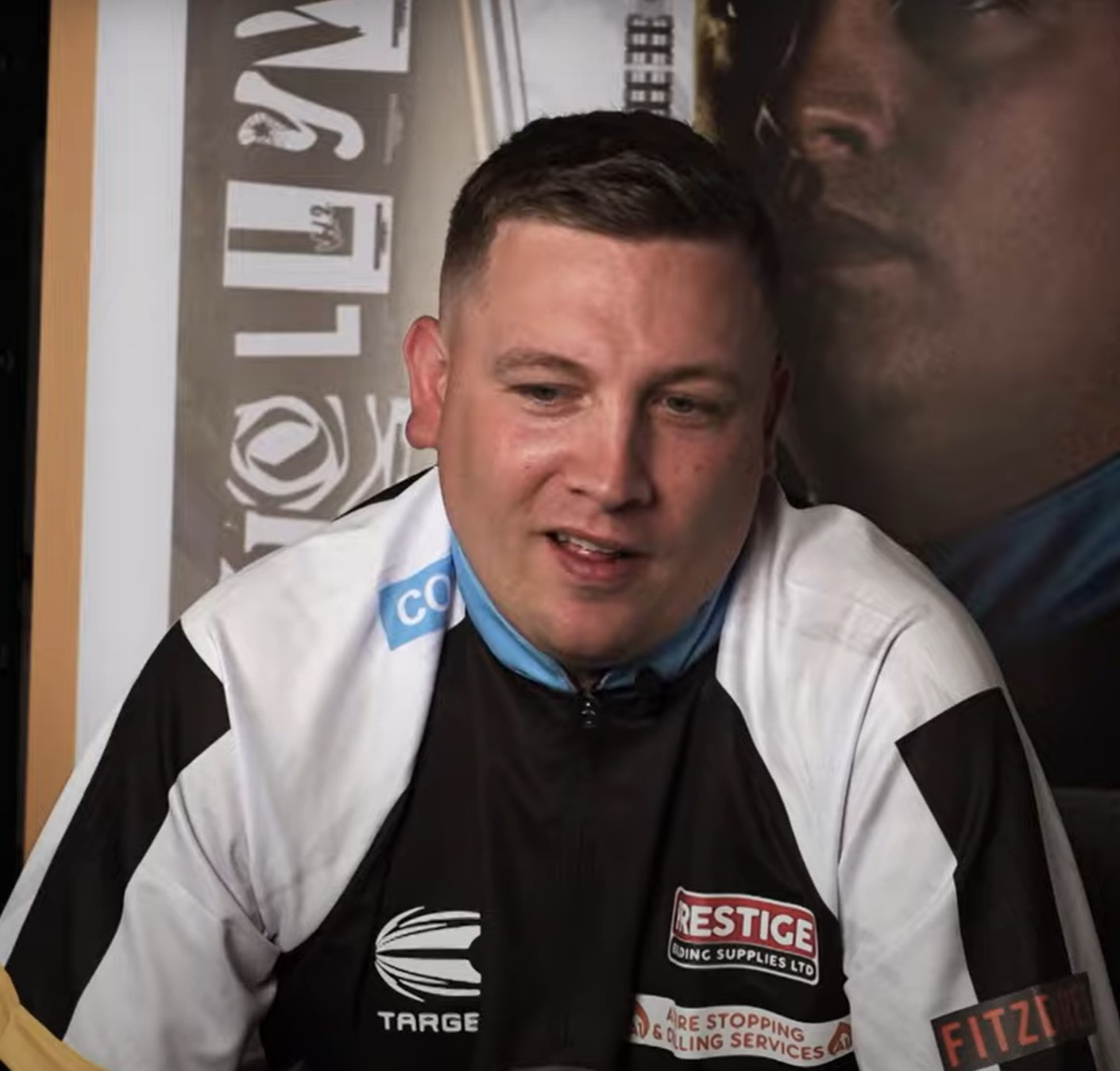 Chris Dobey hat 2016 seinen Durchbruch geschafft und will sich seinen Weg in die Top 16 der Welt bahnen, um seine Entwicklung fortzusetzen.
Der in Northumberland ansässige Youngster qualifizierte sich ursprünglich für die UK Open 2014 als Amateur-Qualifikant, bevor er im folgenden Jahr zur PDC-Rennstrecke wechselte und sich erneut für die UK Open und auch für das World Series of Darts-Finale qualifizierte.
2016 war ein großes Jahr, als Dobey einen Platz im Grand Slam of Darts gewann, wo er mit einer Reihe von versicherten Leistungen das Viertelfinale in Wovlerhampton erreichte.
Er qualifizierte sich auch für ein Debüt beim Players Championship Finale und seinen ersten WM-Auftritt.
Team Unicorn-Star Dobey erreichte sein erstes Halbfinale im Fernsehen beim World Grand Prix 2019 und erreichte einen Monat später die letzten vier beim Players Championship Finale.